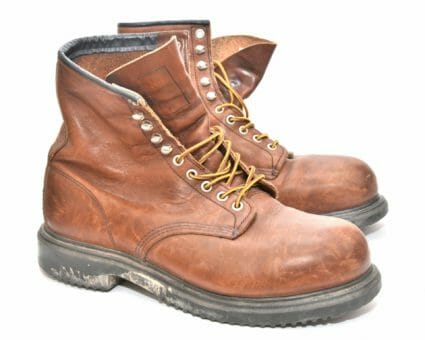 Your Trusted Source For Work Boot Reviews & Information
We spend more than half our waking hours in our shoes and boots – let us help you make the right, comfortable choices!
See How We Can Help You With..
Work Shoes and Boots
You'll hardly believe how many different types of workboots and shoes we have covered over the years. Take a look at our buying guides and reviews and you'll see what we mean. From construction to law enforcement, health care to military – and so much more!
Boot Care and Tips
Your work shoes and boots are an investment -both of time finding the right pair and of money. We'll help keep your work boots in top condition with our guides on how to keep your boots and shoes in great shape.
Boot Fitting and Sizing
Sizing is complex – while there's supposed to be a standard it doesn't work out that way in practice. A size for one brand or model doesn't always match the same size from a different company. We'll help you cut through all the jargon so you can be sure to get the right work shoe or boot to fit your feet.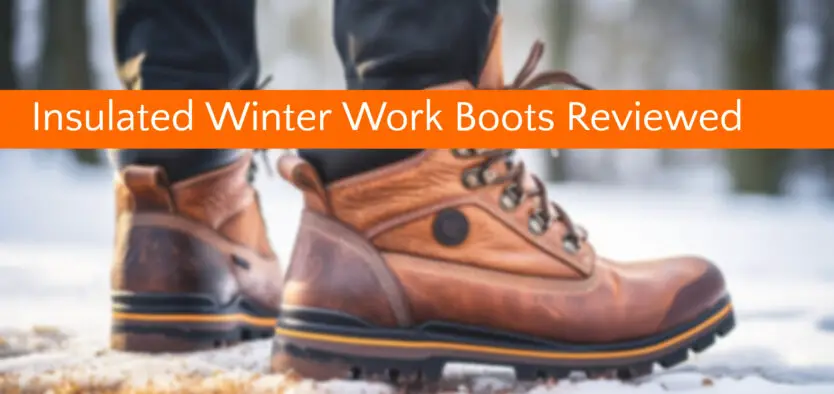 Editors Choice – The Best of Work Boots Review
Work Boots