Are you looking for zero drop shoes?
They're becoming more and more popular as we focus on ways to improve health.
As the amount of people who wear high heeled shoes grows to make themselves look taller, they're also exposing themselves to various health problems such as poor posture.
Since the heel and the forefoot are not level, over time this could possibly cause temporary or even permanent body adjustments.
As more people are becoming aware of this, they're turning to zero drop shoes.
Let's dig into what zero drop shoes are, why they're good for you, and some reviews giving you some good options when considering which one you want to purchase.
Also Read: The Best Zero Drop Boots
---
What Are Zero Drop Shoes?
A lot of people ask, "what does zero drop shoes mean?"
Zero drop shoes refer to footwear where the sole has the same height from the ball of the foot to the forefoot.
Also called minimalist shoes, or barefoot shoes, they mimic how your foot would move when barefoot.
Features of a Good Zero Drop Shoe
Below are some good features to consider, and it doesn't mean that a good zero drop shoe must have all those. It would depend on what they want to use them for.
Zero Drop Sole
One of the top features of a zero drop shoe is the sole. Designed to keep your feet the same distance off the ground, the sole promotes a healthy posture and spinal alignment. A majority of cushioned zero drop shoes have rubber soles with flex grooves. This helps to improve the user's balance and agility.
Wide Toe Box
Another feature of these shoes with cushioning is a wide toe box. To ensure the user is sure-footed, the wide toe box allows the toes to spread. This comes in handy when weightlifting or cross-training. A great example of zero drop wide toe box shoes is Birchbury.
Upper
The last prominent feature is the upper. When shopping, you may come across leather or synthetic materials for the upper. They may also feature a breathable mesh that allows your feet to breathe which will enhance your comfort.
What are the Benefits of Zero Drop Shoes?
There are many health benefits of zero drop shoes. One significant advantage of zero drop shoes is that they promote better posture.
Traditional shoes elevate the heel an average of 14 to 24 mm. This forces your heel to strike the ground unnaturally. An elevated heel may throw off your spinal alignment.
Zero drop shoes place the heel and forefoot flat to the ground. As such, they can correct or help you maintain a healthy posture.
Other zero drop shoe benefits include:
Providing a more natural feel being closer to the ground (minimalist zero drop shoes).
Super comfortable once you're used to wearing them.
They can be lightweight reducing the stress placed on joints.
They can strengthen your feet.
Reduce the risk of injuries.
Are Zero Drop Shoes Good For Plantar Fasciitis?
The most common cause of heel pain is plantar fasciitis. As a connective tissue, it's under constant pressure and stress. As such, small rips and tears occur. This results in a stabbing or burning pain.
What you need to know is that it can affect anyone. But the good news is it may be preventable when using zero drop shoes for plantar fasciitis.
Are zero drop shoes good for plantar fasciitis? Yes, they are. In a 2018 study, researchers discovered that zero drop shoes are the best treatment shoes for plantar fasciitis.
Are Zero Drop Shoes Good For Back Pain?
Shoes impact the way you experience back pain. As you already know, many of our pains and aches are traceable to posture and spine alignment. By wearing heeled shoes, you throw your posture and spine alignment out of whack. In fact, researchers proved that high heeled shoes cause low back pain.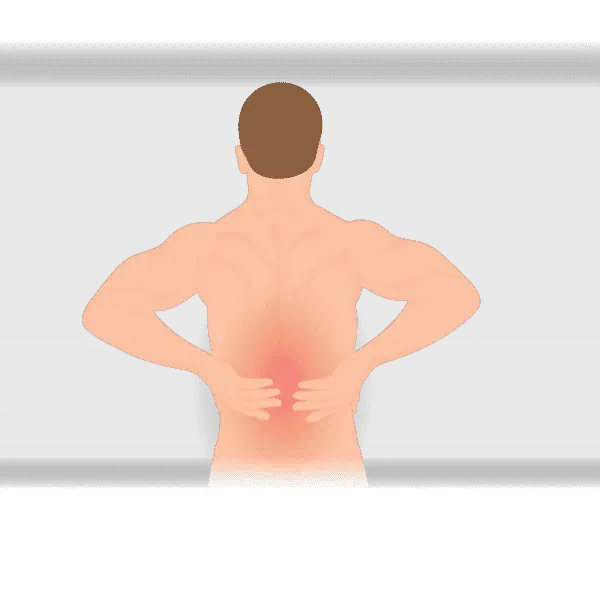 To promote natural movement, you need zero drop shoes for back pain. They can be super comfortable, lightweight, and help promote a better posture.
Are Zero Drop Shoes Good For Morton's Neuroma?
Yes, zero-drop shoes for Morton's neuroma are essential in the prevention and treatment of this condition. In a 2019 study, researchers recommend the use of non-surgical intervention to treat Morton's neuroma. One of the best non-surgical interventions is zero-drop footwear with a wide toe box.
Are Zero Drop Shoes Good For Flat Feet?
Any shoes with no heel rise are suitable for people with flat feet. Zero drop shoes for flat feet are even better when they have a wide toe box. This allows the wearer to spread his or her toes improving balance and agility.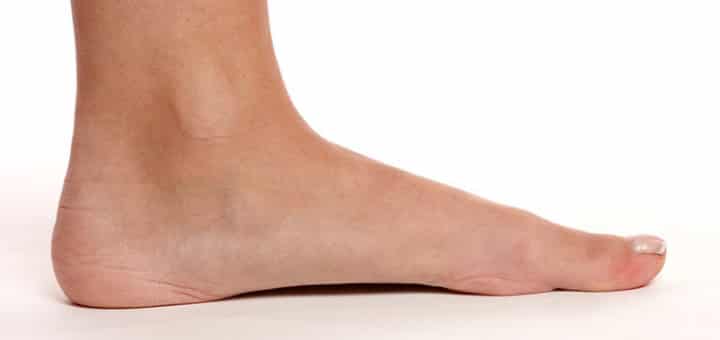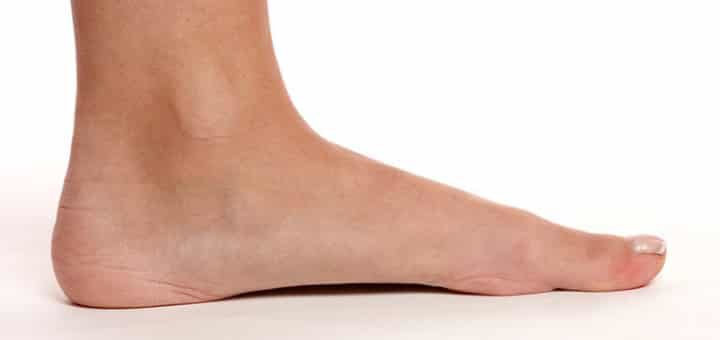 Are Zero Drop Shoes Good For Running and Walking?
Experts recommend that running in zero drop shoes or using zero drop shoes for walking is safer and more practical.
How?
It emulates barefoot-style walking and running. According to experts, our feet don't have elevated heels.
As such, it's not natural to expect people to walk or run with shoes having a raised heel. Using shoes with a raised heel for running or walking affects how your foot strikes the ground when you land.
Running zero drop shoes are perfect for athletes. They promote a forefoot or midfoot strike, which is good for balance and posture.
Popular Brands of Zero Drop Shoes
Some popular brands of zero drop shoes are:
---
Zero Drop Shoes – Men's
---
---
---
---
---
---
---
---
Zero Drop Shoes – Women's
---
---
---
---
---
---
---
---
---
The Best Men's Zero Drop Shoes
---
The Best Women's Zero Drop Shoes
---
Which do You Think are the Best Zero Drop Shoes?
There are a lot of options for zero drop shoes. Everything from casual wear, trail running, CrossFit, and formal wear.
Do you have a pair of zero drop shoes? Do you wear zero drop for all your footwear despite the activity or just specific activities?
Which is your favorite?
Let us know in the comments.