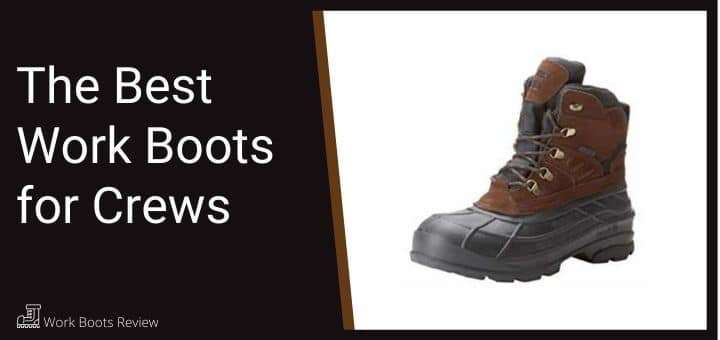 The Crew on a ship, aircraft or even crews on land are individuals who perform specialized technical tasks. Therefore they require specialized work wear, which includes specific work boots.
---
Some of The Most Serious Cruise Ship Hazards
Most people imagine that a cruise ship or any ship is quite safe and easy to work on. Unfortunately, this is not the case, the crew of any ship stands against quite a few hazards that can threaten not only their health and wellbeing but similarly their lives.
Here are some hazards that the crew on a ship face;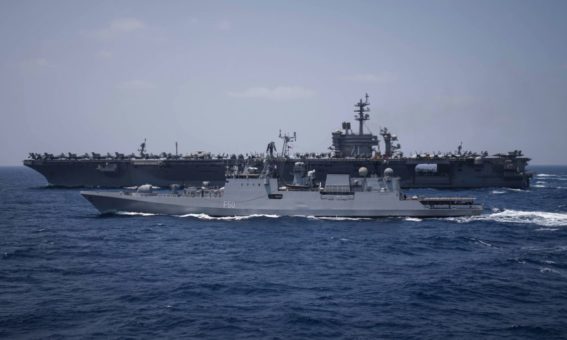 Slip and fall accidents on board, because of wet and slippery floor surfaces.

Certain illness outbreaks that could spread, some from blood borne-pathogens on the ship.

Collisions with other ships or land masses.

Electrical hazards.

Fall hazards from levels on the ship.

Freezing from cold and wet weather

---
Aviation and Aircraft Hazards
There are many potential dangers that a crew on an aircraft face on a daily basis, here are just a few of them;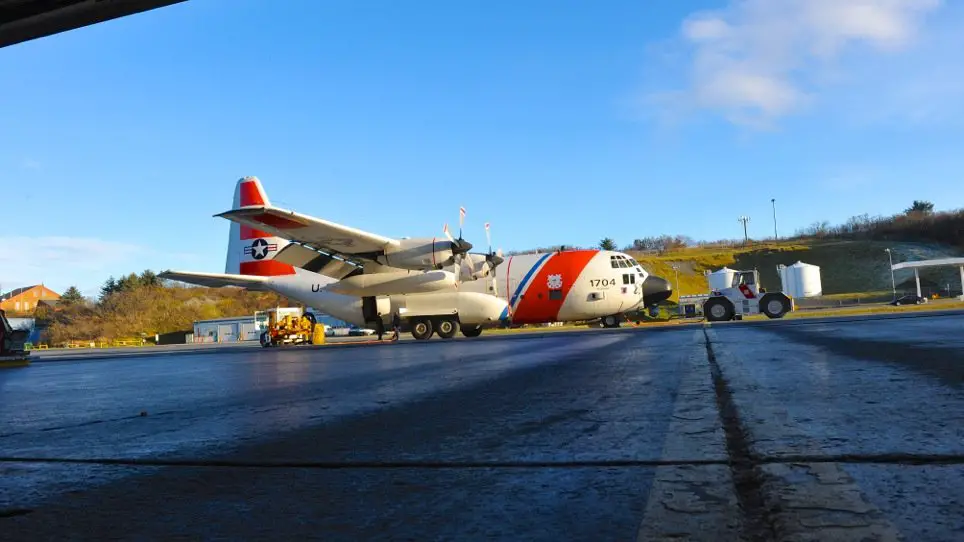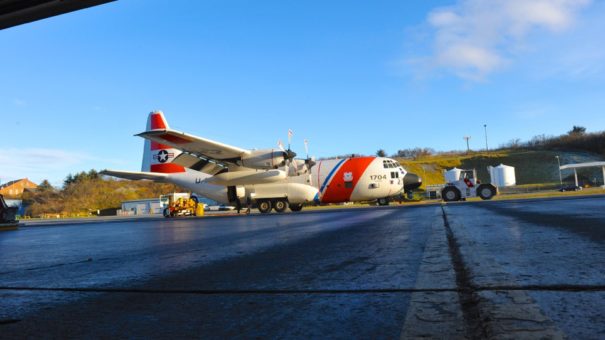 Environmental conditions such as extreme heat or cold and clouds or rain.

Electrical hazards.

Slippery floor surfaces.

Fatigue from very long work hours.

The aircraft may be unstable and bumpy causing falls.

---
Crew Personal Protective Equipment
It does not matter whether you are on a ship, aircraft or land, a crew member should wear the necessary personal protective equipment for their particular tasks.
A safety helmet for protection against falling objects.

Hair nets and safety caps when working with food or machinery.

Hearing protection such as ear plugs or ear muffs.

Depending on whether there will be activities involved that could damage your eyes, such as welding or chemical work, you may need to wear safety glasses or goggles.

Where there are substances such as dust, chemicals or strong smelling paint and cleaning substances used, a face mask or respiratory protective equipment may be necessary.

Gloves to protect your hands as necessary.

A fireproof, reflective, or waterproof, and protective overall or uniform as required.

Work shoes or Boots may need to be waterproof, electrical hazard safe, puncture proof, heat resistant, and may need a steel or composite safety toe.

Comfort features such as shock absorbency and cushioning are two major features required in a work boot for crews.

---
Reviews: Best Work Boots for Crews
1
The Kamik Fargo features everything that you will need in an ideal work boot for either a crew ship or aircraft crew. This work boot is ready for any weather conditions and is rugged and durable.
Tough Seam—sealed synthetic uppers with a moisture-wicking lining, for the ultimate in comfort and long-lasting durability.

The comfortable cushioned footbed is treated with an antimicrobial substance to keep your feet fresh and well supported.

Rated for up to 400 F in temperature.

The speed lacing system is durable and completely rustproof.

Insulated with 200 g of Thinsulate materials for those cold and wet days.

A durable and slip resistant outsole, which will keep your firmly grounded.

---
2
Lightweight and protective, the Carhartt work boot for crews will offer you the ideal combination of safety and comfort features.
Genuine leather cement constructed durable and flexible uppers.

Storm defender waterproofing membrane that is still breathable while keeping out the elements.

A padded tongue and collar for a comfortable fit.

The rubber heel and toe offer additional support and abrasion resistance.

A rugged flex outsole for better traction even on very slippery floor surfaces.

An EVA midsole, U Strobel pad and cushioned footbed for excellent comfort and shock absorbency, which will prevent foot fatigue.

Electrical hazard safe, with a protective composite toe, for additional safety precautions.

---
3
Timberland is a huge name when it comes to tough and rugged work boots, a well-known brand trusted by many. This work boot is perfect for working on a crew ship as it offers good insulation and waterproofing.
Protective Steel Toe.

Waterproof and insulated uppers, to keep your feet dry and warm in cold and wet weather conditions.

Comfortable leather construction, that is tough and durable.

A comfortable and supportive footbed, for all-day wear.

The lace-up vamp that is durable and gives a snug fit, without any fuss.

The collar is padded for extra comfort and a more snug fit.

Available in a vast range of color options for you to choose from, should you have a uniform prerequisite.

---
4
The Wolverine Floorhand has a stunning and classic appearance and it is a very lightweight work boot, I would strongly recommend it as an excellent choice for any occupation on an aircraft.
Luxuriously comfortable with a fully cushioned removable footbed, that will support your feet all day.

Full grain leather uppers with a completely waterproof membrane, to keep your feet dry and comfortable.

The lug rubber outsole offers superior slip resistance in dry and wet conditions.

Superior lightweight cement construction for enhanced durability, and long lasting use in tough environments.

---
5
An excellent safety work boot, with a lightweight composite tie, that is ASTM rated. This work boot will do extremely well on an aircraft or even a ship.
High-Quality waterproof leather uppers.

A traditional lace-up system with rustproof metal hook eyelets for a more adjustable fit.

The rounded toe has an abrasion resistant and protective bumper.

The tongue and collar are padded for further comfort.

The soft and breathable synthetic lining ensures your feet stay dry, cool and comfortable all day.

A plushly cushioned footbed with a supportive heel pad

The midsole offers superb shock absorbency.

Electrical hazard safe and features a protective composite toe, both are ASTM rated according to safety standards.

Lightweight and comfortable.

---
In Conclusion
The main features that you are looking for in a good crew work boot are something that is lightweight and waterproof, additional toe protection may be required in some cases, and electrical hazard protection is a required advantage.
Comfort is something that should likewise not be forgotten, working as part of a crew means many hours on your feet, therefore good comfort and support features must be a priority.
These listed boots offer most of these qualities and much more!
---
Index Table: Top Crew Work Boots