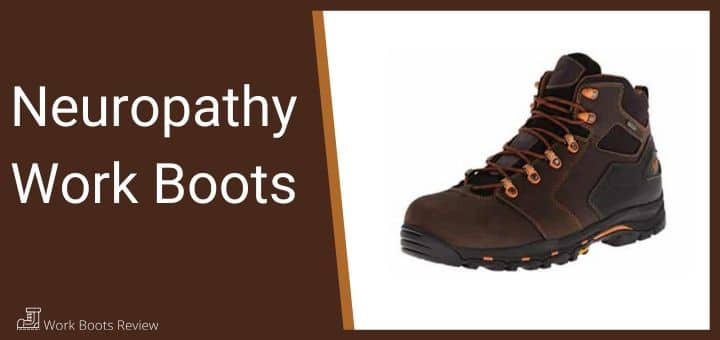 There are many types of Neuropathy, with Peripheral Neuropathy being the most common and the type that directly affects your feet, legs, hands and arms.
Neuropathy basically occurs because of nerve damage, which can lead to foot deformities and conditions and often is associated with diabetes.

---
Peripheral Neuropathy Symptoms and Causes
Taking into account the most common form of Neuropathy, Peripheral Neuropathy which is likewise more probable to affect your feet, here are some symptoms and Risk Factors;
Symptoms
Neuropathy, no matter which kind affects different nerves in your body.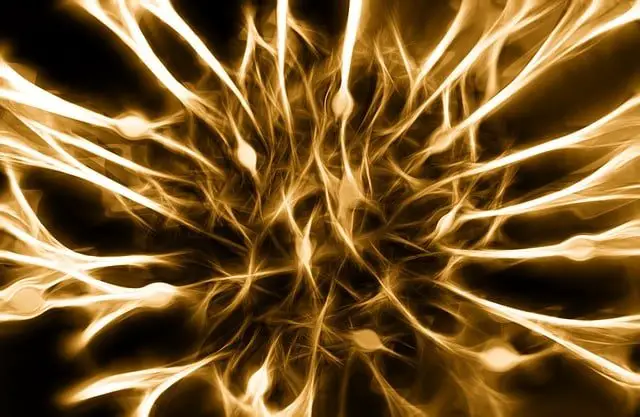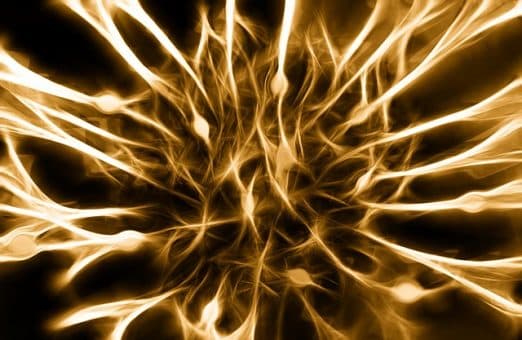 When your sensory nerves are affected you will experience numbness in certain areas, particularly your feet or hands, and a prickling or tingling feeling.
Other symptoms of the sensory nerves include sharp or throbbing pain, a freezing or burning pain, and extreme sensitivity to touch.
Motor nerves that are affected can cause a lack of coordination and weakness in your muscles. Whereas Autonomic nerve damage may result in heat intolerance, sweating,, changes in blood pressure and dizziness, as well as bowel, bladder or digestive problems.
Neuropathy can affect one nerve or one type of nerve, or multiple nerve types and nerves, depending on the individual, and anyone can have more than one type of Neuropathy.
Cause and Risk factors
Some main Causes and Risk factors of Neuropathy;
Poor dietary choices and specifically ALCOHOL abuse.

Certain autoimmune diseases, such as; lupus, rheumatoid arthritis, Guillain-Barre syndrome, Sjogren's syndrome, chronic inflammatory demyelinating polyneuropathy and necrotizing vasculitis.

Diabetes is one of the number one cause of diabetes.

Exposure to poisonous heavy metals and chemical, or use of certain medications such as Chemotherapy.

Viral or bacterial infections.

Inherited disorders such as hereditary Neuropathy or Charcot-Marie-Tooth disease.

Vitamin deficiencies and many other conditions are likewise a cause.

Risk factors
Repetitive motion in certain sports types or job tasks.

Alcohol abuse and poor nutrition that causes vitamin deficiencies.

Stress and other conditions that can cause Nerve damage.

---
Neuropathy Treatment and Prevention
By making healthy lifestyle choices such as practicing good nutrition and doing regular exercise you can greatly decrease your risk of getting Neuropathy as well as improve the symptoms of the condition if you already have it.
Vitamin B-12 supplements are an excellent choice in treating Neuropathy along with a balanced diet.
When it comes to protecting your feet, a supportive and cushioned Orthopedic Shoe with a roomy toe box, seamless construction and a soft upper portion is ideal.
I would generally recommend Orthopedic Work boots if you suffer from Neuropathy that offers maximum protection, particularly because the feeling in your feet may be minimal or none at all. For this reason you need to protect your feet at all costs.
---
What to Look for in a Shoe for Neuropathy
Look for shoes with a roomy toe box and extra depth design.

A removable insole is great as you can use orthotic devices.

Cushioning and underfoot protection, as well as good shock absorbency are vital.

Look for good arch support and good ankle support.

Flexible and soft upper construction with a seamless interior or sockliner that will not cause chafing or irritation.

Protective steel or composite toe and an underfoot steel guard will likewise help a great deal in a dangerous work environment.

Waterproofing and a moisture-wicking are lining to keep your feet dry and free from infection.

---
Top Work Boots for Neuropathy
1
The Danner Vicious pertains so many Safety and protective features, and likewise just as many comfort and support features. It offers the therapeutic relief of an Orthopedic shoe with the tough durability and protection of an industrial Work Boot.
Leather uppers with a Gore-Tex waterproof lining that keeps your free dry form the inside and outside.

A Cushioned U footbed with a Dual Density EVA cushioned midsole for durability and shock absorbency.

A Vibram Vicious rubber outsole that is oil and slip resistant on both indoor and outdoor surface areas.

The non-metallic safety toe meets all relevant Safety and ASTM standards and ratings.

---
2
The Soft Stride from Skechers has a relaxed fit and comfortable memory foam footbed that is perfect for Neuropathy sufferers, along with the protection of a non-metallic toe.
Leather uppers with a relaxed fit design for the ultimate in comfort and durability, made from genuine high-quality leather.

Electrical hazard safe materials are used for added protection.

A shock is absorbing high traction and slip resistant rubber outsole.

Soft and comfortable memory foam footbed for better support and cushioning.

---
3
The Keen Utility Atlanta Steel Toe Workboot is available in a wider width and features comfortable and cool construction that is extremely lightweight and supportive.
Constructed from 100% leather and a breathable Hydrophobic mesh lining with mesh insets.

There is a dual density compression molded EVA midsole for shock absorbency and cushioning along with a comfortable and cushioned EVA footbed.

ASTM rated electrical hazard safe with a protective steel toe.

The non-marking rubber outsole is oil and slip resistant.

Available in three different color varieties to choose from.

---
4
The Dunham Cloud Work Boot is an extremely comfortable and soft work boot that will place no uncomfortable pressure on your feet.

Features an Ethyl Vinyl Acetate and memory foam comfortable footbed with a stability cradle to keep your feet well supported.

The footbed is removable allowing you the use of your own personal orthotic devices.

A tough and slip resistant rubber outsole for industrial surfaces.

There are four color options for you to choose from in the durable and comfortable leather upper construction.

---
5
A comfortable and lightweight Work Boot from Propet, the Cliff Walker is very durable and waterproof, providing protection and comfort in a tough Work Boot.
Soft and supple genuine leather uppers with a wider toe box and availability in wider widths to accommodate all foot conditions and deformities.

A MEDICARE/HCPCS code A5500 rated diabetic and orthopedic work boot.

Features Sealtex waterproof technology to keep you dry and a self-cleaning, high traction rubber outsole.

A flexible ankle boot with a moisture wicking and breathable nylon lining and D-ring speed lacing system for your convenience.

---
Index Table: Top Work Boots for Neuropathy